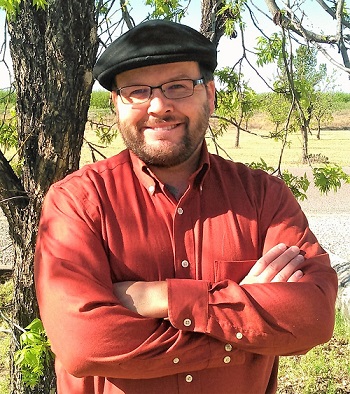 I live in Texas, where my wife and I homeschool our six kids. I have been researching and writing on history for over 20 years – with particular focus on the Middle Ages and chivalry – and am a practicing veterinarian since 2009.
Downloadable Bio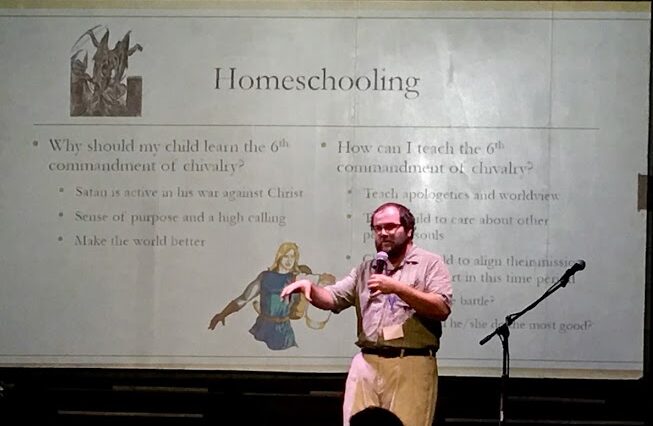 I have spoken to adults and children at homeschool conferences, coops, and churches for several years, including the AFHE Home Education Conference, the Rocky Mountain Homeschool Conference (CHEC), Teach Them Diligently Conference, El Paso Homeschool Conference, Great Homeschool Convention, Arlington Homeschool Fair, and more. My talks are varied, covering topics of Chivalry, history, Veterinary medicine, homeschool living/encouragement, extracurricular, children's tracks, and more.
List of Presentations (Descriptions and Sample Audio)
Endorsements
To check on speaking availability, please contact us.
For a free book copy or excerpt for interview or review send us a message.
Pictures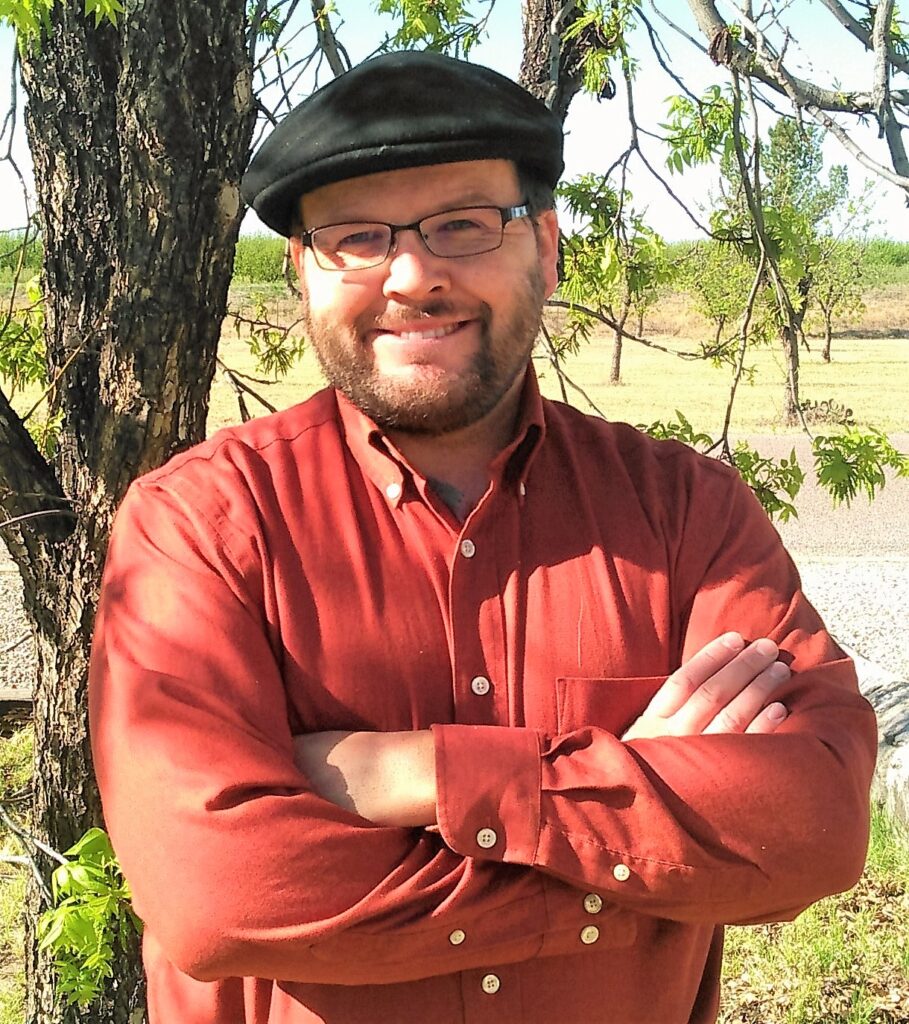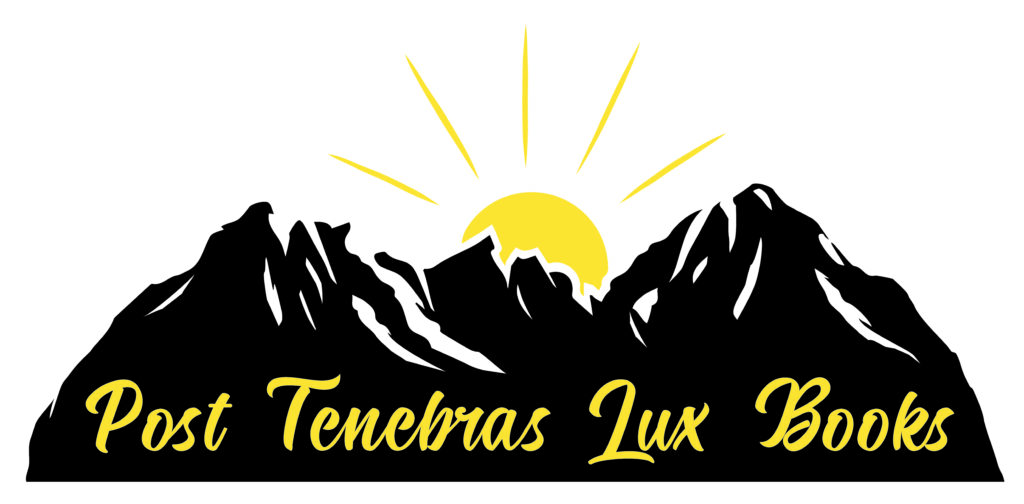 Book Covers