Chivalry is codified Christian servanthood.
What comes to your mind when you think of chivalry? Opening doors for ladies? Rules of etiquette? Real chivalry is much more. It is a thrilling and useful way of life.
Leon Gautier originally codified 10 commandments of chivalry from ideals developed in Medieval epic poetry and history. This helps break chivalry down into specific rules or concepts we can follow, even today.
Chivalry is a thrilling journey into the wild unknowns of giving up oneself for Christ's mission on earth!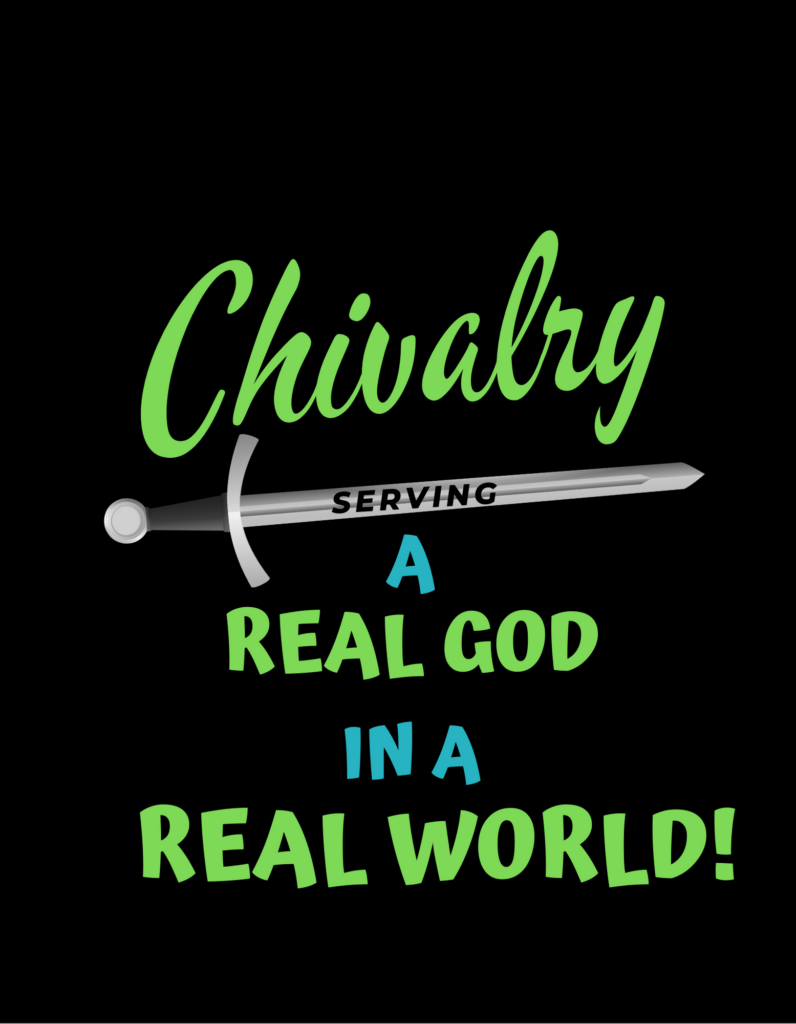 The 10 Commandments of Chivalry in modern language
You shall believe and obey the Bible, and shall devote yourself to Christ.
You shall defend the church.
You shall be gentle to those weaker than you, and become their selfless defender wherever you find them.
You shall love your country.
You shall not recoil before the enemy.
You shall make ceaseless war against the enemies of Truth, and relentlessly work to take the gates of hell by storm.
You shall faithfully perform your responsibilities and shall honor all your commitments.
You shall be honest and keep your word.
You shall be generous and give largesse to everyone.
You shall always be the champion of the Right and the Good, and oppose Injustice and Evil whenever and wherever you find it.
Homeschooling and Chivalry
Download this for some ideas on why and how to teach the commandments of chivalry to your student.
Chivalry resources
-Leon Gautier's book Chivalry is available in the public domain here.
Books
I enjoy speaking about different aspects of chivalry and the crusades and would love to speak for your group or organization. Use the contact page to check on my availability.