Let me speak plainly…
We now live in a nation of perverts, killers, and thieves. It's our job to raise our kids here. Our hope is to teach them to live good lives in the teeth of all this mess.
We desperately need to rediscover chivalry, that ancient ideal which let our great-great-grandsires live Christian lives in the face of a shipwrecked society very much like our own.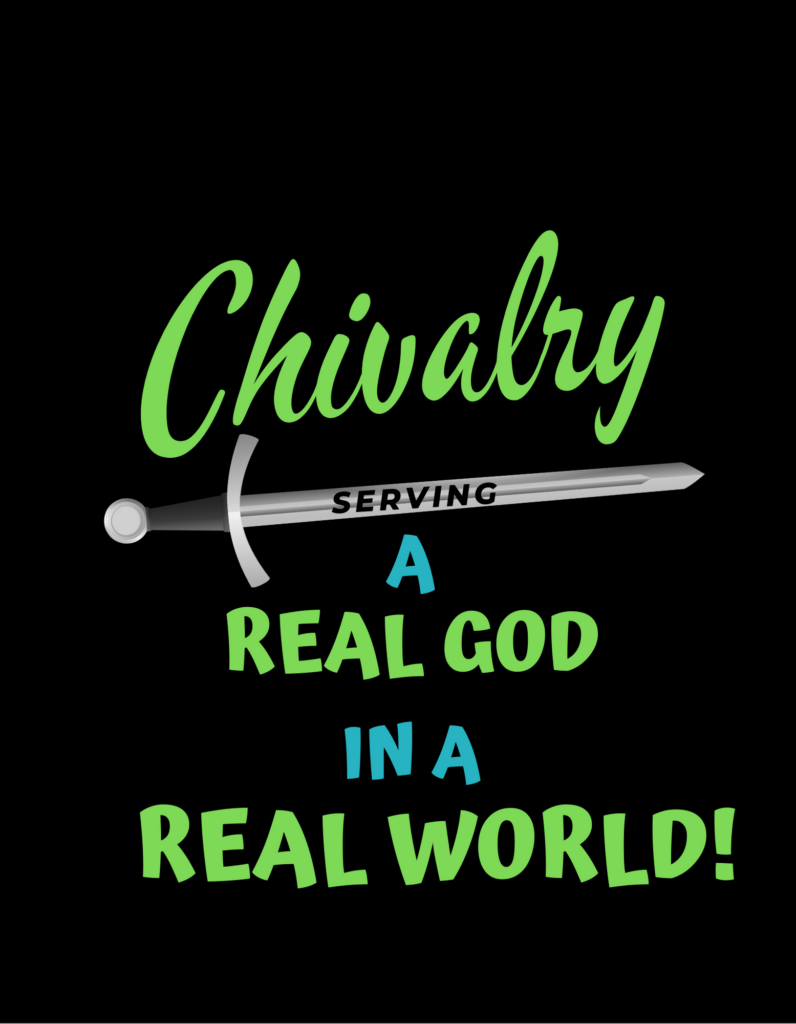 This is one of the reasons I wrote my chivalry studies for high schoolers-adults, and elementary students. The real authentic code of chivalry from the middle ages is very much applicable to our time! We can take them and live them today. It all boils down to Christian servanthood.
Christian knights and ladies, start now to live and teach others to live a true, chivalrous life.
The 10 Commandments of Chivalry
You shall believe and obey the Bible, and devote yourself to Christ.
You shall defend the church.
You shall be gentle to those weaker than you, and become their selfless defender wherever you find them.
You shall love your country.
You shall not recoil before the enemy.
You shall make ceaseless war against the enemies of Truth, and relentlessly work to take the gates of hell by storm.
You shall faithfully perform your responsibilities and shall honor all your commitments.
You shall be trustworthy and keep your word.
You shall be generous and give largesse to everyone.
You shall be everywhere and always the champion of the Right and the Good against Injustice and Evil.