I'm extremely excited to present you all with MY FIRST PICTURE BOOK! Check out this sweet trailer I had fun making.
Limited time offer: get the novel Juvament! (wherein the hobgoblins first appeared) at a great discount with your hobgoblin picture book! Pre-order it at our store!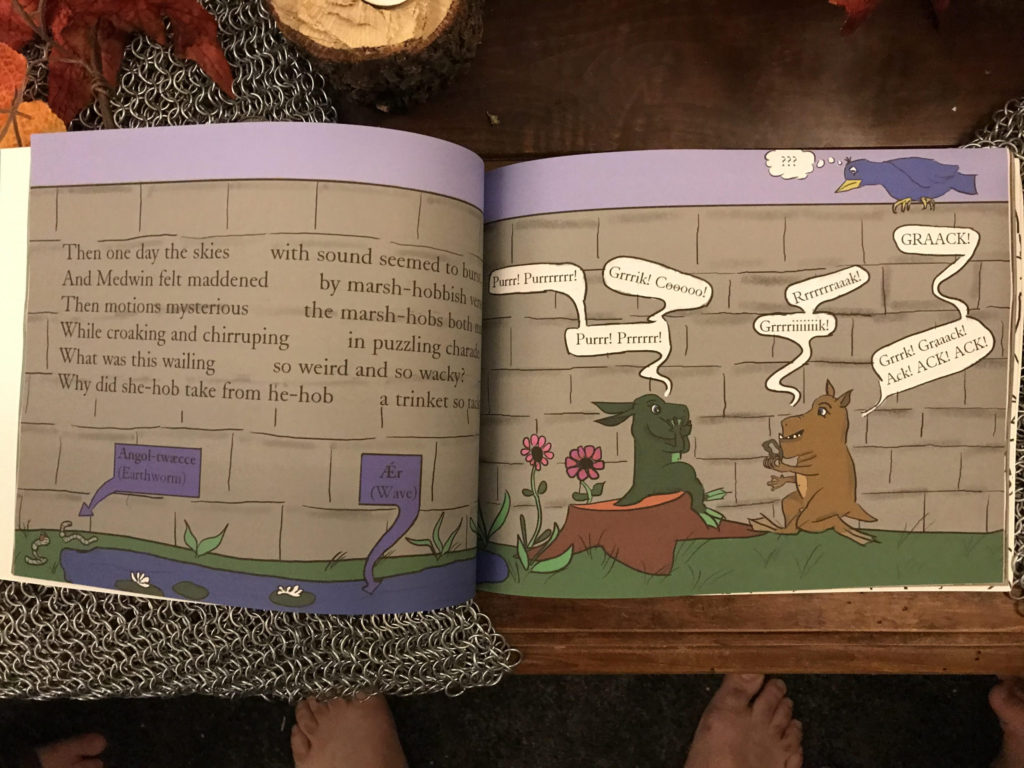 The book was not only fun to write and draw but also extra special to show to my kids. I wrote it for them and they all make an illustrated appearance. I've also enjoyed getting to teach them about Old English, and even my four-year-old was walking around quoting Old English words – now that's music to a geeky dad's ears!