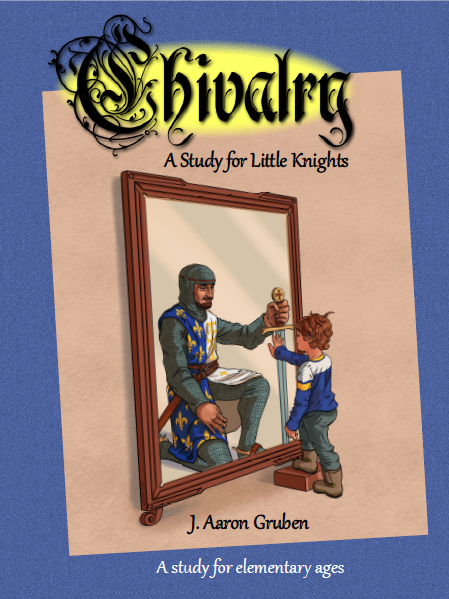 Designed to work through with your student over 22 lessons. Story chapters alternate with practical lessons and include fun activities to keep the student's attention. Follow the adventures of Guibert of Ghent as he learns about knighthood, and teach your child how to apply chivalric Christian principles to their life today. Elementary ages.
More info →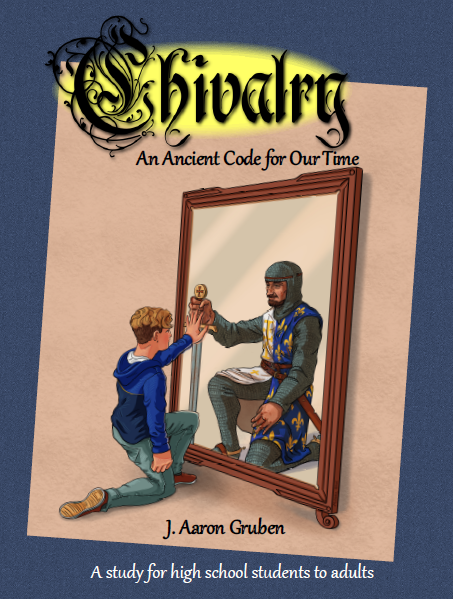 Designed to work through for high school credit. 25 lessons cover fascinating readings, insightful study questions, fun quests, writing projects, memory verses, inspirational quotes, and more. This challenging study is designed to teach yet also inspire a real-life adventure of chivalric Christian servanthood. High school to adult.
More info →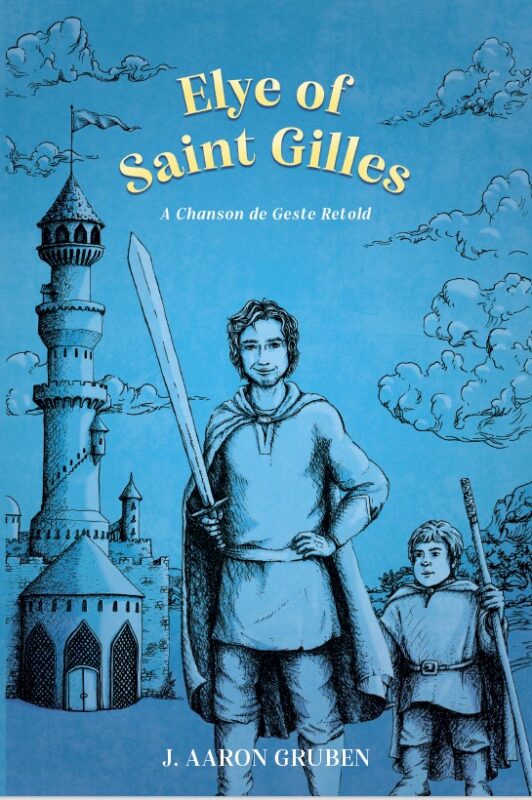 Elye is a retelling of a French Medieval chanson de geste, a 12th century epic poem once sung to entertain knights and teach them chivalry. I'm thrilled to reintroduce this incredible tale of a young knight and his friends' adventures in a strange land. The unique humor and surprising plot twists of Elye's ancient adventures are embellished in this book with a whimsical battalion of original songs, sketches, and a study guide.
More info →