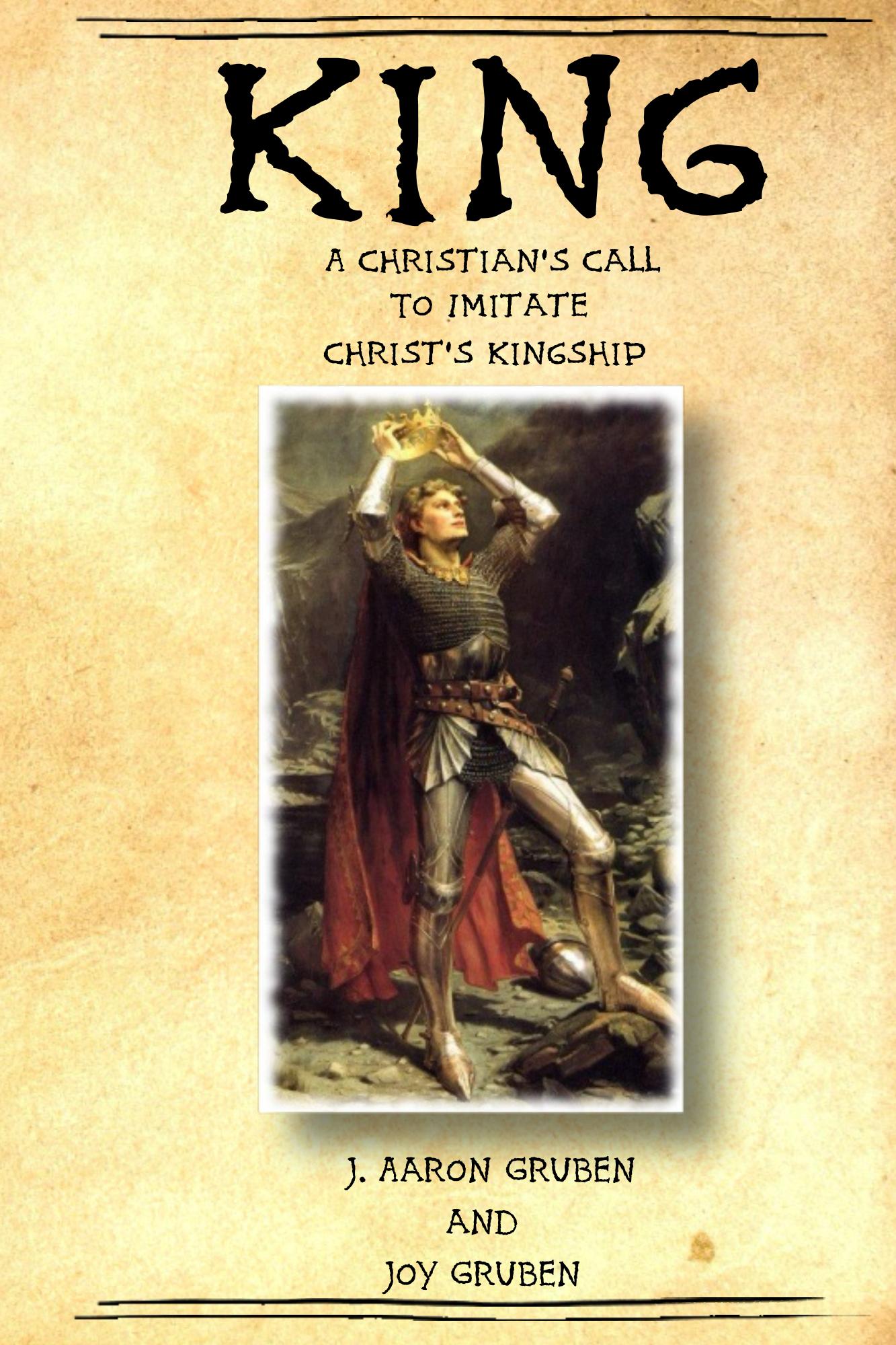 This small volume brings together riveting historical narratives and engrossing theological observations in a meditation of our kingship under Christ. Young Adult to Adult.
More info →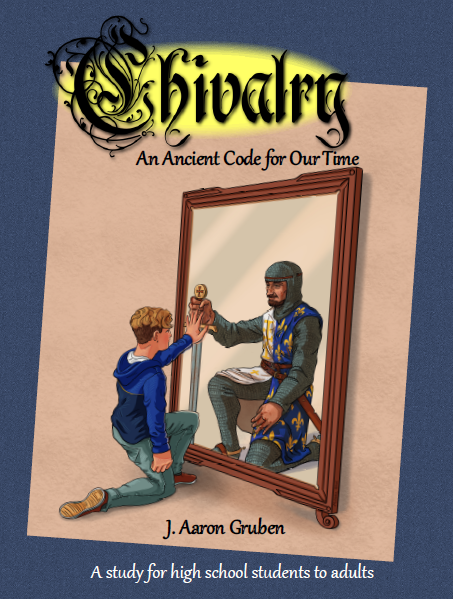 Designed to work through for high school credit. 25 lessons cover fascinating readings, insightful study questions, fun quests, writing projects, memory verses, inspirational quotes, and more. This challenging study is designed to teach yet also inspire a real-life adventure of chivalric Christian servanthood. High school to adult.
More info →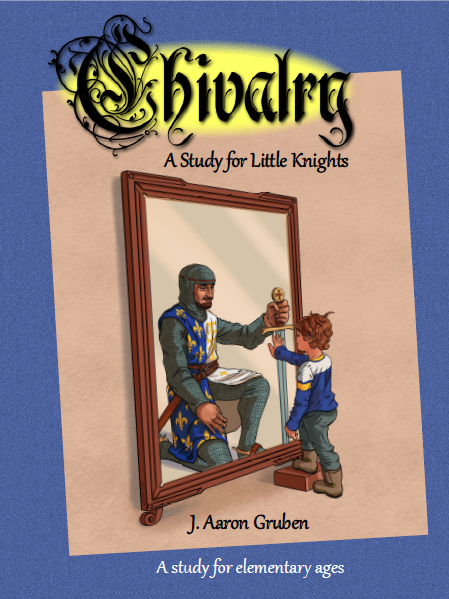 Designed to work through with your student over 22 lessons. Story chapters alternate with practical lessons and include fun activities to keep the student's attention. Follow the adventures of Guibert of Ghent as he learns about knighthood, and teach your child how to apply chivalric Christian principles to their life today. Elementary ages.
More info →