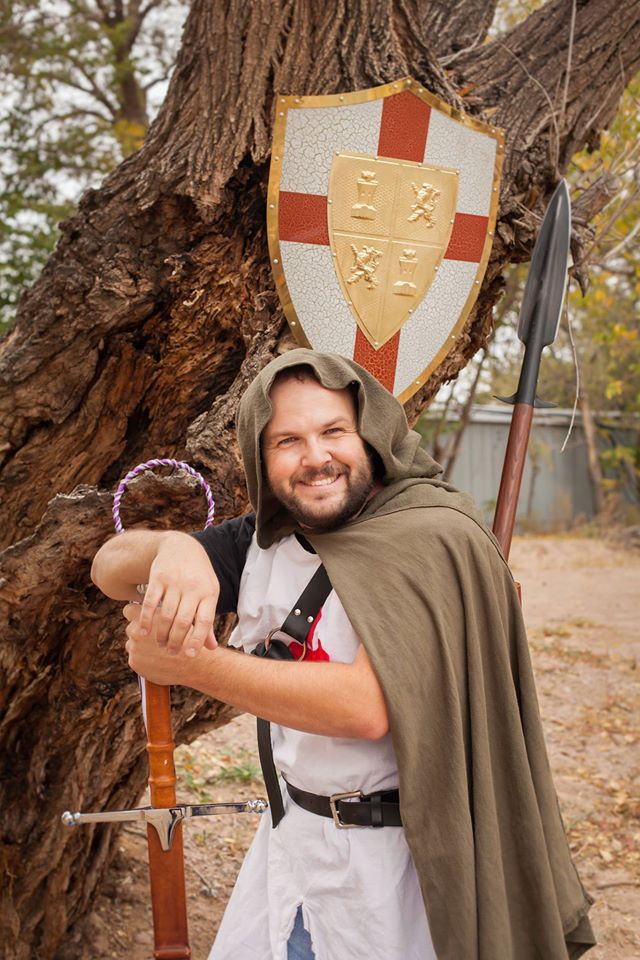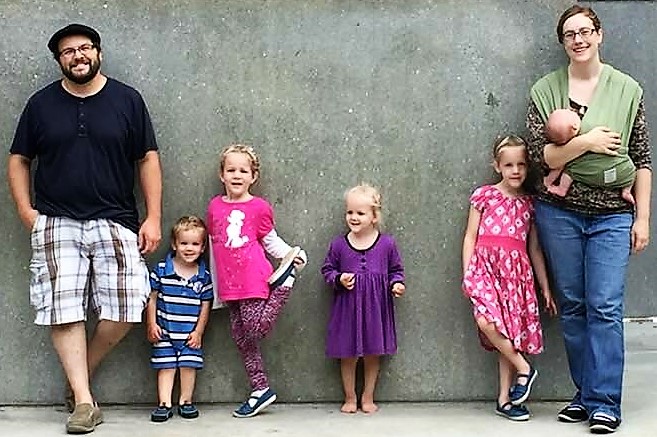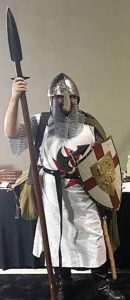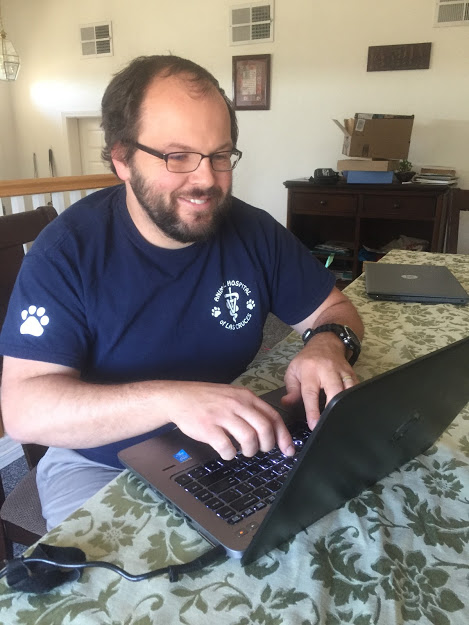 Aaron Gruben is the author of Crescent Tides, a fast-paced alternate history adventure, as well as several humorous and quasi-fantasy books, chivalry studies, a non-fiction Bible study and…
Aaron writes lots of different things.
He does this in between his "day job" as a veterinarian and his "all of life job" as the husband of a New Mexican beauty and the father of 5 small kids. And he does this with the hope of making his readers laugh a lot, cry a bit, learn something new, grow a few lifelong literary memories, and be better people for reading his books. But most of all he does all of this for the honor of his incredible Savior Jesus Christ.
Aaron enjoys reading, hiking, dancing around the living room with toddlers, spending any time he can get with his wife, pondering the meaning of life, farming pecans, making small puppies well, playing a variety of musical instruments, and writing author biographies.
Random Facts
I taught myself how to yodel, much to the consternation of my neighbors.
I've been writing almost 20 years - well, my whole life really, but that's when I became more serious about it and started my first novel.
I know how to play the guitar, piano, banjo, didgeridoo, djembe, recorder, penny whistle, key melodica, and the kazoo. And juggle. (Not necessarily at the same time.)