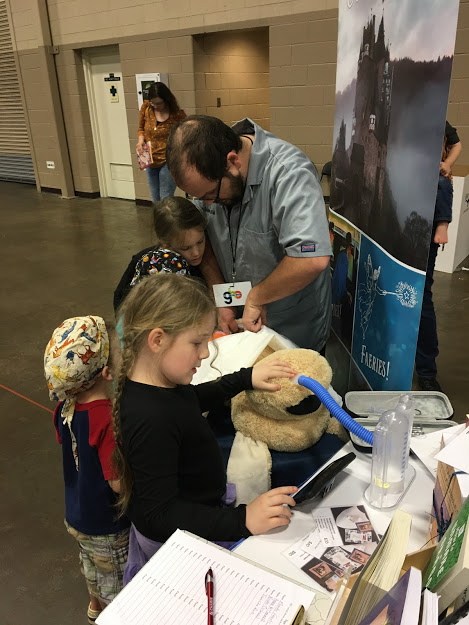 If you see me at a convention you'll remember me as the knight in armor. However, when not in armor I am a veterinarian. (You might also have come across me when performing stuffed animal surgery on Stanley Oliver Organs for the children.)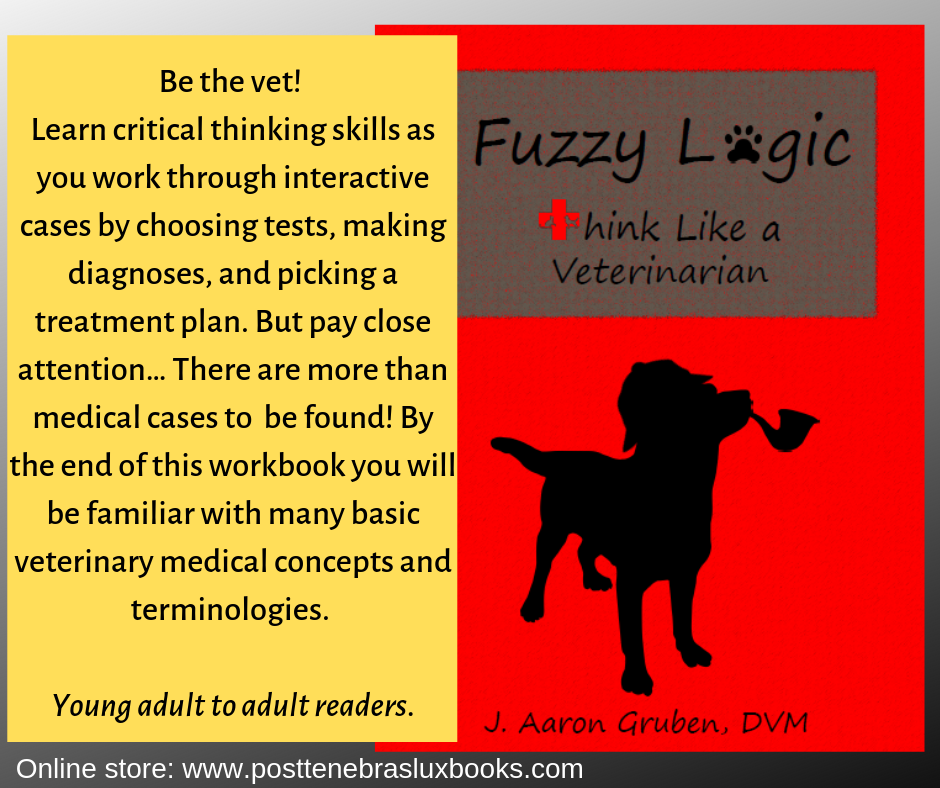 Fuzzy Logic: Think Like a Veterinarian is my book for those interested in veterinary studies, mysteries, and logic. Included are real animal cases like I see at the vet clinic, combined with logic methods. Keep your eye on the pet owners for a mystery involving some of them. Read the full description and download a chapter of the book.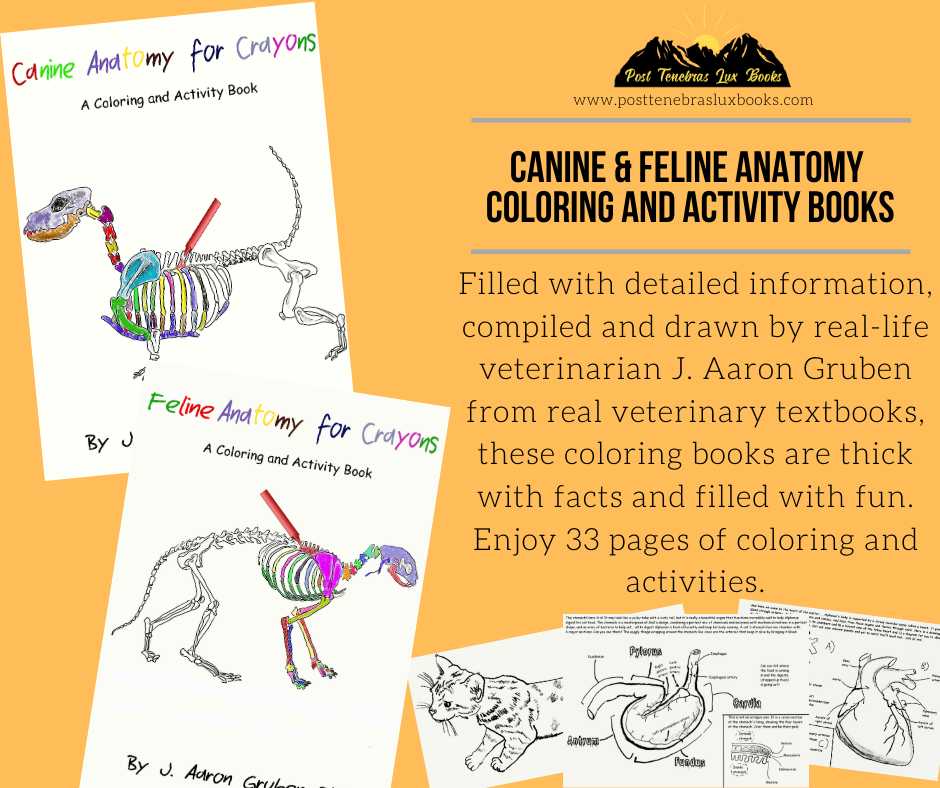 I've also enjoyed writing and drawing canine and feline anatomy coloring and activity books. They are available for purchase and download at our online store. Download a few pages of the canine anatomy book for free.