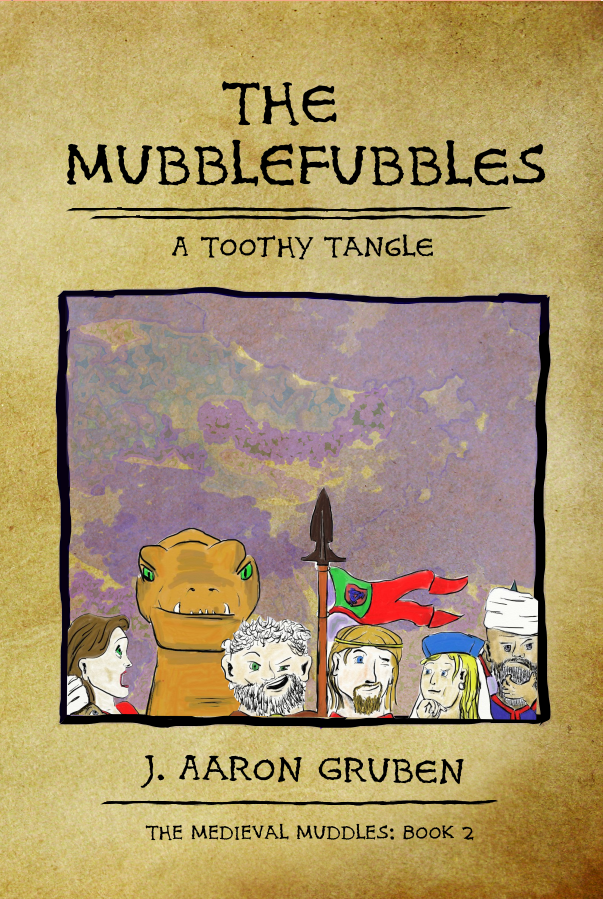 The next book in The Medieval Muddles!

Knights and ladies!
Swords and songs!
And a bevy of dragons you just might recognize….
Crack open this volume to join Alphonse and Theudebald, troubadours turned dragon slayers, on a zany romp from 13th century France to the Medieval Mediterranean! Along the way meet pirates and spies and inventors. Visit exotic locales and encounter great men of history. Feel the thrill of getting mired in a convoluted slough of Levantine politics. Tremble with the earth at the charge of toothy monsters. You'll laugh a lot. You'll cry a lot. And like real life adventures, you just might learn some valuable lessons along the way.
---
---
Discover More About the Book